The Business Universe for transformation from good to great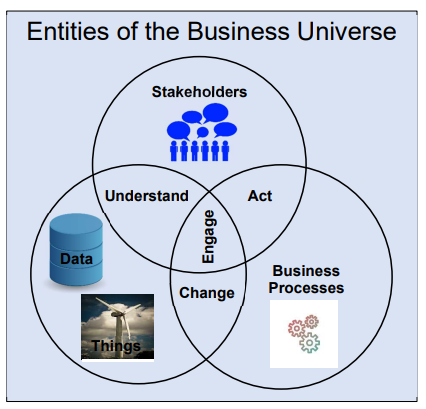 "Our future depends on sustainable human actions."
The ProcessHorizon web app supports the smart AI design of new digital processes based on the main entities of the business & public universe.
AI relates to object-oriented automated Data & Process Intelligence with a textual & dynamic graphical user front-end and a comprehensive back-end repository for insightful analysis & reporting.
The ProcessHorizon web app is your transformation facilitator.
In the digital age, any Business Professional should become a Change Agent & Process Champion.